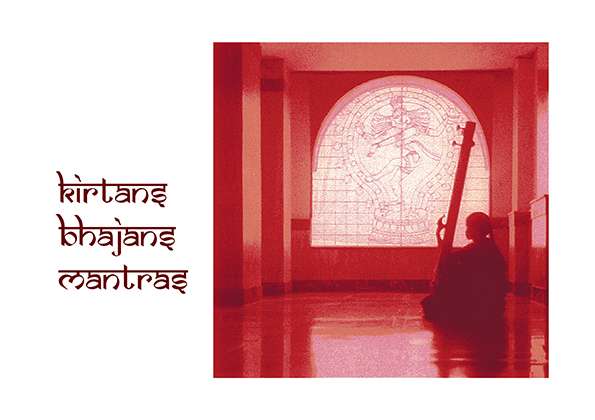 Kirtans Bhajans Mantras Music Book
212 Page PDF in A5 format
1KirtansBhajansMantras2014.A5
Kirtans, Bhajans and Mantras recorded or frequently performed by Dave Stringer and band.
Harmonium melodies, Guitar chords, Tabla and Tamboura tunings.
Translations from Sanskrit, Hindi and Marathi to English, German, French and Spanish.
Layout designed to lie flat on top of a harmonium.
Formatted for musicians of all abilities. Easy to use for musicians without formal training.